So how do we teach Aikido to children? The curriculum we teach in our children's Aikido class is roughly along the same lines as the adult curriculum but without certain joint locking techniques that could be potentially harmful to young growing bones.
Games are also played as a reward for good work and to help build social skills. As such it is very important that our juniors understand the meaning of consideration for others, and the importance of trust. Fun, as always is a key element.
Why Kids Should Practice Aikido?
"Sadaharu Oh, the Japanese homerun king, started out as a mediocre player. He attributed much of his success to his training in Aikido. The calmness Aikido gave him enabled him to learn to wait for the ball. The balance Aikido gave him enabled him to develop a one-legged stance that allowed him to swing with great power."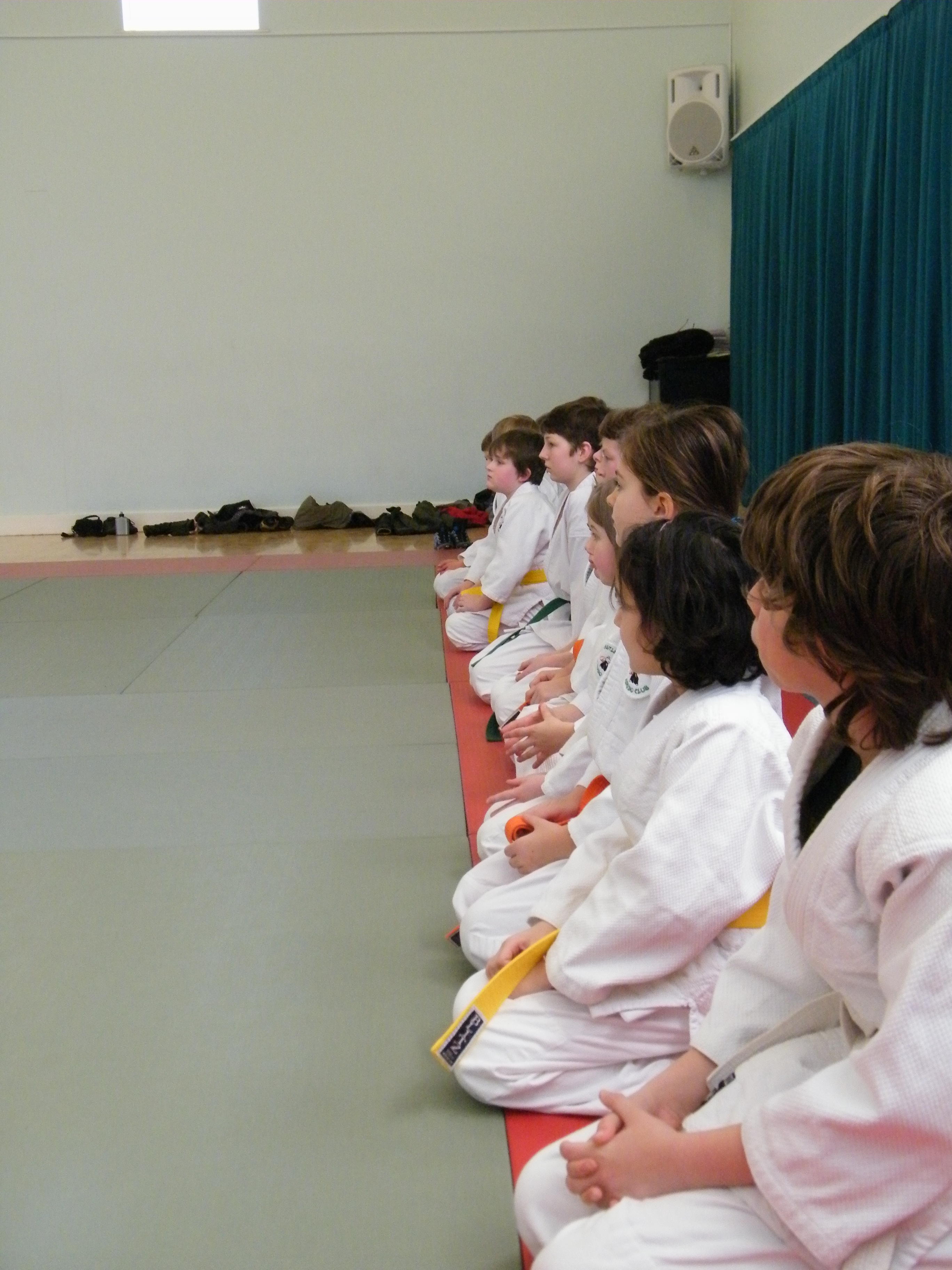 Remember Aikido makes your kids tired, so hopefully they will go to bed a little earlier on Saturday nights